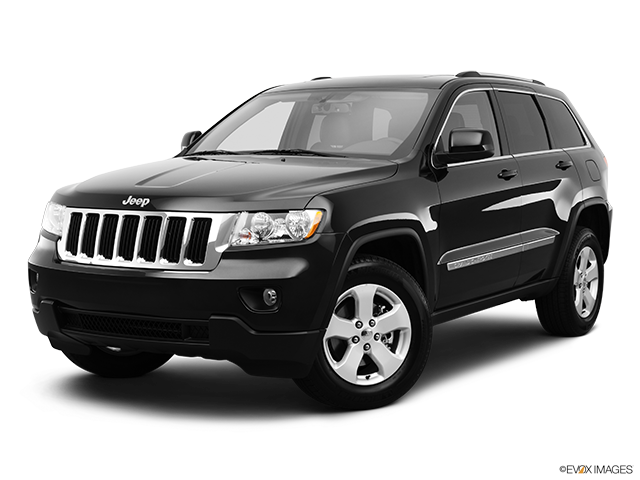 Services Performed
WE REMOVED BOTH CYLINDER HEADS AND SENT THEM TO THE MACHINE SHOP. THEY PERFORMED A VALVE JOB AND INSTALLED NEW EXHAUST SEATS AND ALL NEW VALVE SPRINGS. WE INSTALLED THE HEADS AND REPLACED ALL THE SPARK PLUGS. WE ROAD TESTED THE VEHICLE. NOW IT IS WORKING AS PER SPECS. NOTE: DURING OUR TEST DRIVE THE OIL PRESSURE SWITCH WAS GIVING OUT CODES: P0520 & P1521 CODES. WE RAN TESTS AND FOUND A FAULTY OIL PRESSURE SWITCH. WE REPLACED THE SWITCH AND NOW IT IS WORKING AS PER SPECS.
CHECK OUT BOTH CYLINDER HEADS/ VALVE JOB WITH NEW EXHAUST SEATS AND ALL VALVE SPRINGS
RADIATOR ASSEMBLY R&R (INCLUDES HOSES & THERMOSTAT)
WE UNHOOKED THE AIR SUSPENSION FITTINGS AT BOTH FRONT AIR SHOCKS WE THEN INSTALLED FITTING SO YOU CAN FILL BOTH FRONT AIR SHOCKS WITH AIR MANUALLY. NOW THE FRONT SUSPENSION AND RIDE IS GOOD.
BRIAN H. gave our service a 5 star review on 5/7/2022