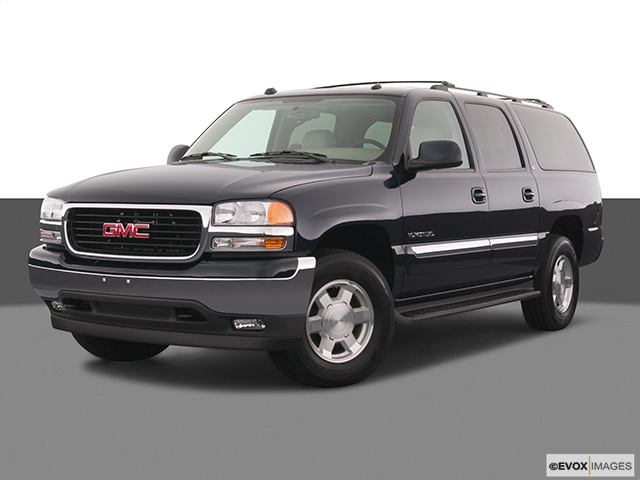 Services Performed
WE VERIFIED THE CUST COMPLAINT. WE FOUND THE HEATER HOSE QUICK DISCONNECT ATTACHED TO ONE OF THE HEATER HOSES WAS BROKEN. THE OTHER QUICK DISCONNECTS APPEAR TO BE BRITTLE AND WORN. WE RAN AN ENGINE BLOCK TEST TO SEE IF THE HEAD GASKETS ARE CAUSING THE ISSUE. THE ENGINE FAILED THE BLOCK TEST. THERE IS EXHAUST CAMBER GASSES IN THE COOLING SYSTEM. THE HEAD GASKET ARE MORE THEN LIKELY LEAKING INTERNALLY INTO THE COOLING SYSTEM. WE RECOMMEND TO REPLACE THE ENGINE DUE TO THE HIGH MILEAGE AND THE ISSUES WE HAVE FOUND. THE CUST REQUEST US TO JUST REPAIR THE COOLANT LEAK AT THIS TIME. WE REPLACED BOTH HEATER HOSES W/ QUICK DISCONNECTS AND BOTH AUXILIARY HEATER HOSE QUICK DISCONNECTS. WE FILLED THE COOLING SYSTEM. NOW THERE ARE NO COOLANT LEAKS AT THIS TIME.
TIRE AIR PRESSURE: 35PSI TIRES: 8/32 8/32 8/32 8/32
IT HAS THE SAME OIL LEAKS. THE ENGINE OIL PAN GASKET & COOLER BLOCK OFF PLATE GASKET. THEY ARE A BAD OIL LEAK. WE RECOMMEND THE CUST TO STAY ON TOP OF THE ENGINE OIL LEVEL UNTIL THE ENGINE IS REPLACED. NOTE: WE RECOMMEND THE CUST TO CHECK THE ENGINE OIL FREQUENTLY.
SAM A. gave our service a 5 star review on 9/21/2021